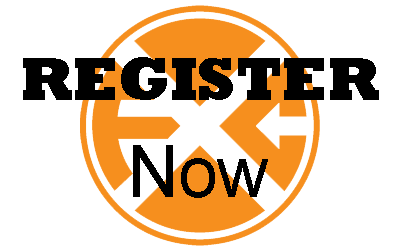 Monthly Luncheon
Murray Penner - VP Purchasing
Northland Properties
Murray Penner is the speaker for our January luncheon scheduled for Jan 31st at the Executive Plaza Hotel on North Road, Coquitlam, BC from 11:30am-1:30pm.
Register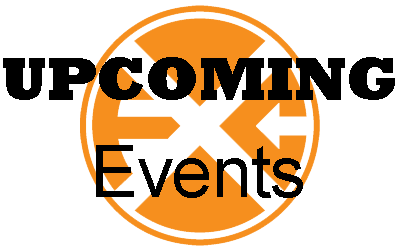 Calendar of Events
Our list of yearly get togethers
The Food Executives Club of Vancouver hosts regular events througout the year. From our monthly luncheons to annual events like our golf tournament, curling bonspeil, dinner and dance gala and our Annual General Meeting.
List of Events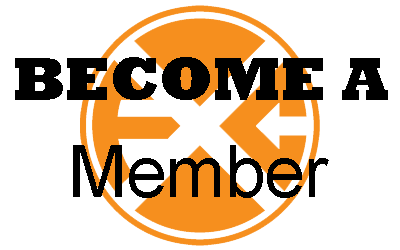 Membership Information
To apply for membership in FECOV you must be an employee of a company or service provider engaged in the trade of goods or services in support of BC retailers in the Grocery, Drug, Mass or Alternate Channels, as well as Online, or Specialty Retailers.
Join FECOV